Wufoo is a cloud-based form builder that makes it easy to create registration forms, application forms, surveys, contact forms, payment forms and more. You can use these forms to collect data, receive fees/payments or even files from your customers.
The product comes packed with design templates, themes and customer branding. You also advanced options such as adding smart Captcha to make your data more secure.
Centralize Your Customer Service Data
Whether you have a contact form on your website or are taking a poll on new feature idea, you want to know when your customers interact with it.
With Wufoo integration, you can have the form submissions sent straight to your Enchant inbox to organize and archive these interactions in a single place. Now, you can personalize your customer service based on the history of service requests or opnions the customer has sent.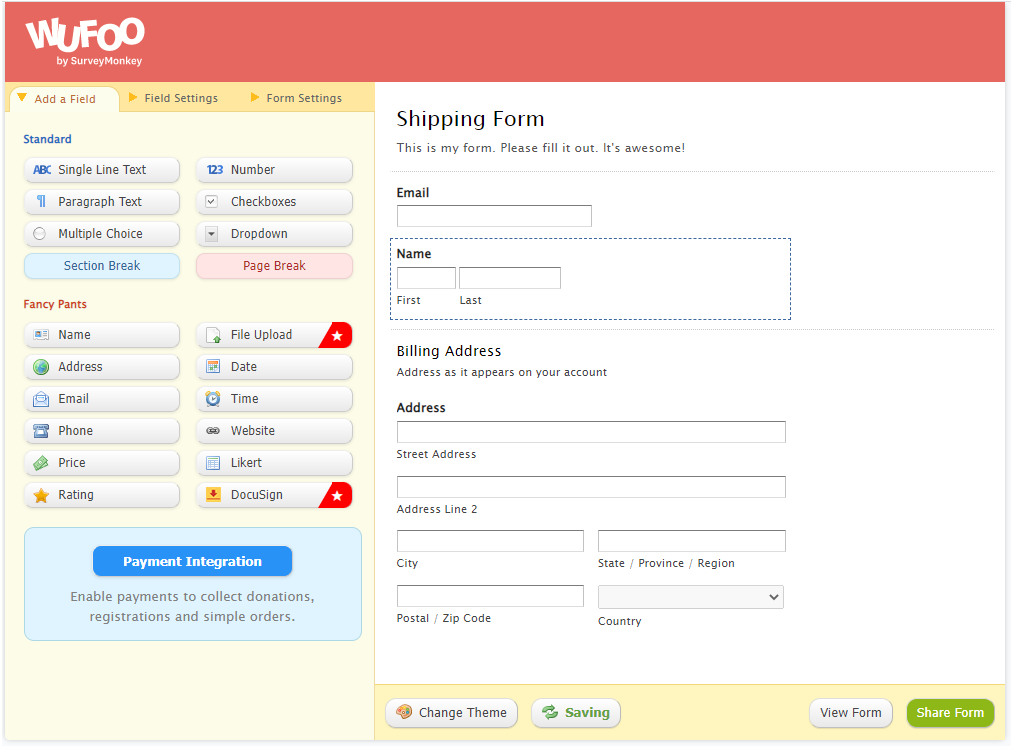 Integrate Wufoo with a Few Clicks
Connect your Wufoo account with Enchant by adding the Wufoo app from the settings page. It's a hassle free no-code solution that does not require use of advanced technical skills.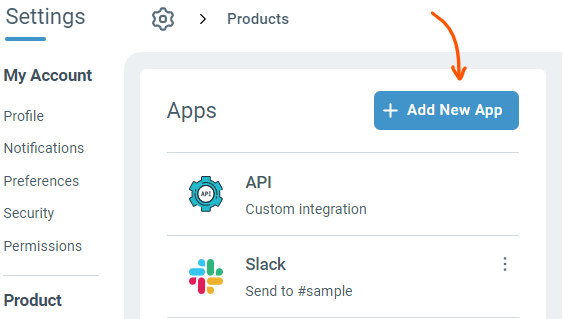 When you add the Wufoo app, the system will guide you through a few simple steps to give Enchant access to your Wufoo account. If you have any questions, feel free to reach out to us for more details.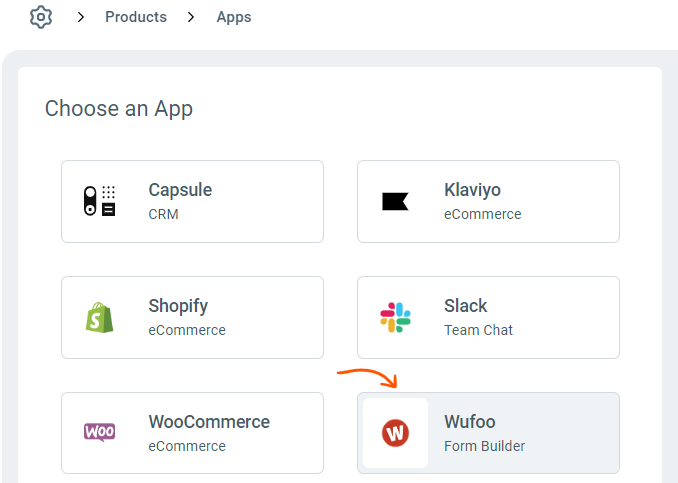 Click the Install button and follow the instructions to set up Wufoo to send notification of new entries to your Enchant shared inbox.
Once you've added the settings in Wufoo, you will be able to see your form submissions in your Enchant customer history.
Common Questions
Is there any extra cost for using Wufoo Integration?
Wufoo integration with Enchant is configured via settings in your Wufoo account. At this time, there are no extra charges for doing auto sending notifications out of Wufoo.
How long does it take for the Wufoo form submissions to show up in Enchant?
You should be able to see the data turn into tickets in Enchant almost immediately or at least within a couple minutes.
Deliver personalized service to your customers
Try out Enchant today, free for 30 days!