Mailchimp is a powerful email marketing platform that helps businesses of all sizes create and manage email campaigns. It provides a robust set of features and tools to help you design and send engaging emails, track performance, manage contacts, and more.
With Mailchimp, you can easily create stunning newsletters, automated campaigns, and targeted messages that will help you reach the right people and generate more sales.
Auto-Sync Your Customer Lists & Campaigns
Using Mailchimp integration, you can create a new customer in Enchant each time a new subscriber is added to a specific list. You can even create a new ticket in Enchant whenever a new campaign is created or sent.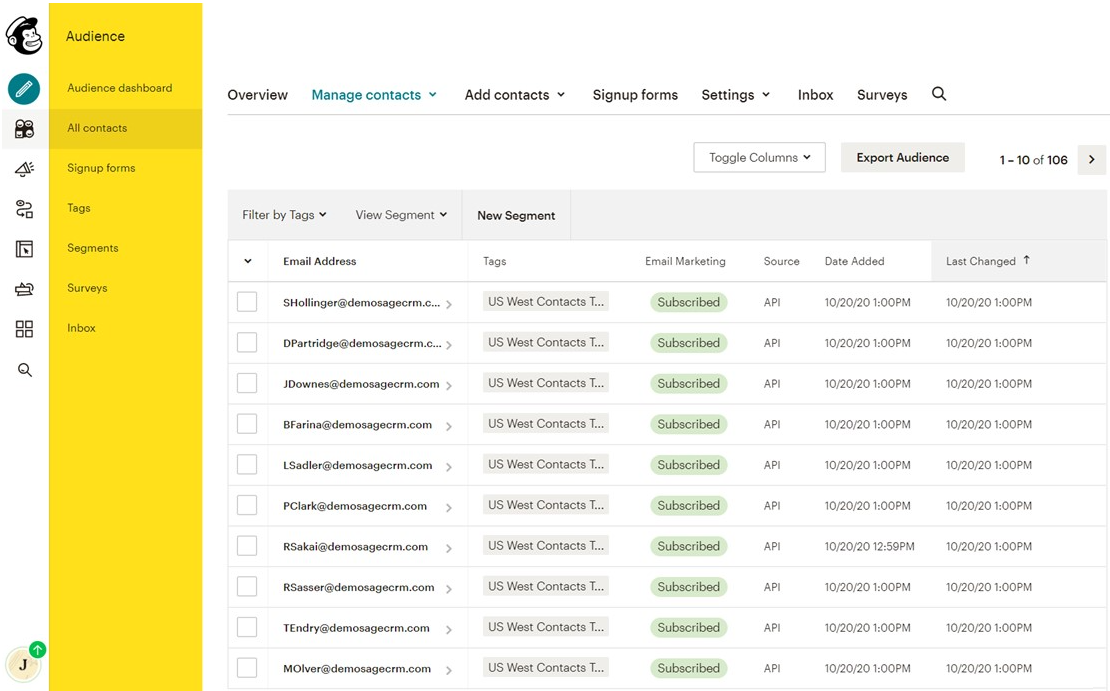 By connecting MailChimp to your Enchant account, you can better segment your customers for targeted messaging and services. When customer information is synched from MailChimp into your Help Desk System, you can provide more personalized and tailored customer service.
Integrate Mailchimp & Enchant via Zapier
Connect your Mailchimp account with Enchant by adding the Zapier app from the settings page. It's a hassle free no-code solution that does not require use of advanced technical skills.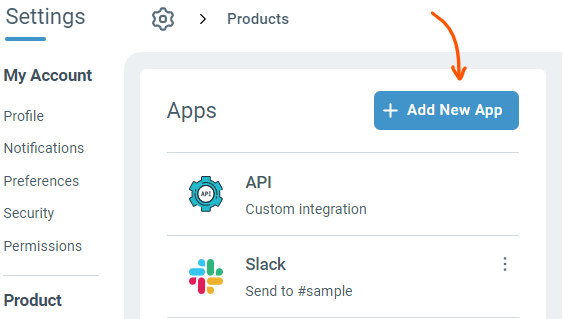 When you add the Zapier app, the system will guide you through a few simple steps to give Enchant access to your Zapier account. If you have any questions, feel free to reach out to us for more details.

Once Zapier app is installed, you can create Zaps to connect Mailchimp with Enchant in your Zapier account to automate the desired workflows.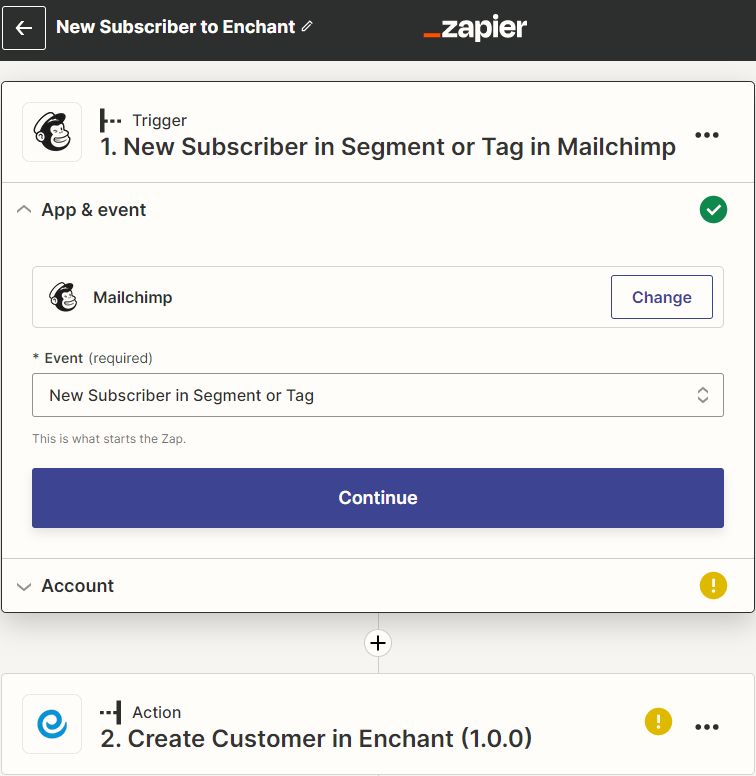 Read here for more details on how to install Zapier app.
Common Questions
Is there any extra cost for using Mailchimp Integration?
There are no extra changes for using Mailchimp integration via Zapier with Enchant. In fact, all our integrations are included for free in our simple and affordable pricing of $15 per user per month.
Can we connect more than one Mailchimp account within a single Enchant account?
Yes, absolutely! There's no limit to how many Mailchimp accounts you can add within an Enchant account.
Delight Customers with Personalized Support
Try out Enchant today, free for 30 days!