Google Workspace (formerly G Suite) single sign-on (SSO) lets all members of your workspace sign in to Enchant using their Google accounts.
Why Use Google Workspace (SSO) with Enchant
You won't have to remember yet another password to log in to Enchant. Instead, Enchant will have Google authenticate you for us. As long as you're logged into Google, you'll be instantly logged into Enchant.
This is also an easy way to add 2-Step Verification to your Enchant login flow.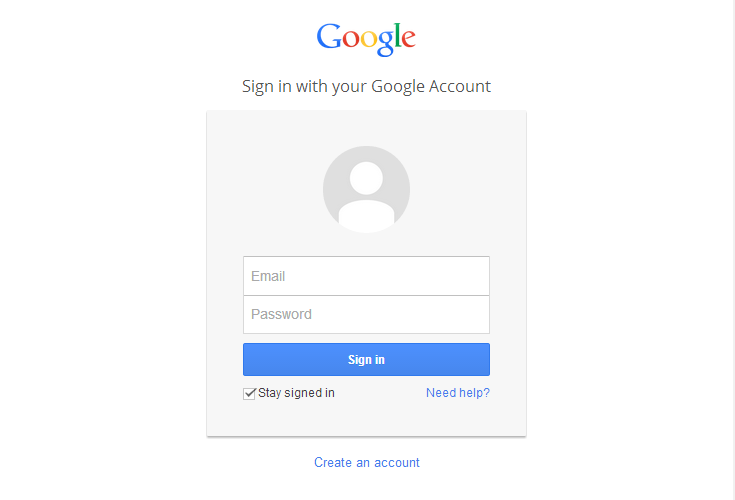 With Google Workspace integration, you get:
Simple Secure Log in: Log in automatically with your Google Apps account.
One click access to Enchant: Enchant is added to the More menu that is on top of all Google Apps sites, enable easy 1-click access to Enchant.
Quickly invite team members: Add users by looking up Google Apps users instead of typing in names and email addresses yourself.
If you're new to Enchant, you can use Google Workspace integration to invite your team members quickly to save on set up time.
Integrate Google Workspace with a Few Clicks
Connect your Google Workspace with Enchant by adding the Google Workspace app from the settings page. It's a hassle free no-code solution that does not require use of advanced technical skills.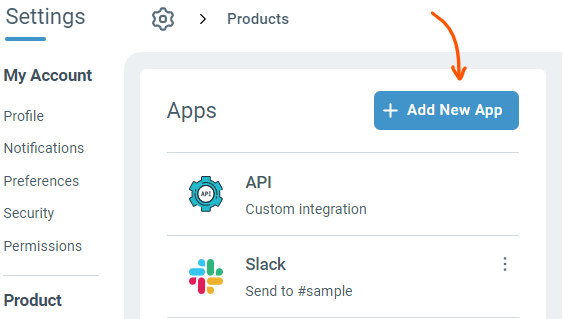 When you add the Google Workspace app, the system will guide you through a few simple steps to give Enchant access to your Google Workspace . If you have any questions, feel free to reach out to us for more details.
Enchant provides Google Workspace integration using OAuth 2.0.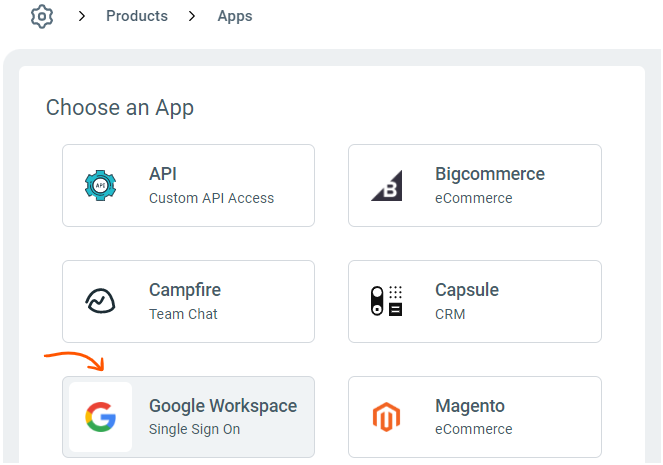 Common Questions
Is there any extra cost for using Google Workspace Integration?
There are no extra changes for using Google Workspace integration with Enchant. In fact, all our integrations are included for free in our simple and affordable pricing of $15 per user per month.
Is it possible for some of the users on Enchant to not use Google Workspace log-in?
Yes, Enchant allows some users to log-in using standard email and password, while others log-in via Google Workspace. Some teams may hire contractors who may not have access to their Google Workspace. This makes it possible for teams to give their temporary staff an Enchant account.
Can we use an email address with an alias or secondary domain with Google Workspace SSO?
No, currently we only allow email addresses on the primary domain.
Delight your customers with awesome service
Try out Enchant today, free for 30 days!